We feel at home anywhere in the world.
Our goal, dear customer, is it to look after you as well as possible and to understand your wants and needs. We work on this every day. Our wish is to succeed together. Our many vendors and sales partners across the world also aid in this endeavor. They look after our approximately 4000 customers.
We bring everyone to one table
Understandably, such a cosmopolitan team seldom comes together despite our seven worldwide sales and service offices. But once a year there is a Global Sales Meeting for our vendors and sales representatives from all over the world.
More knowledge for better service
Contents of our first Global Sales Meeting in Frankfurt: intensive and consistent training to further increase our expertise related to technical and commercial content and topics. We also discussed different regional markets and customers in more detail.
"I don't just value ZAHORANSKY's state-of-the-art machine technology, but also their willingness to help and the personal contact they hold with people."
---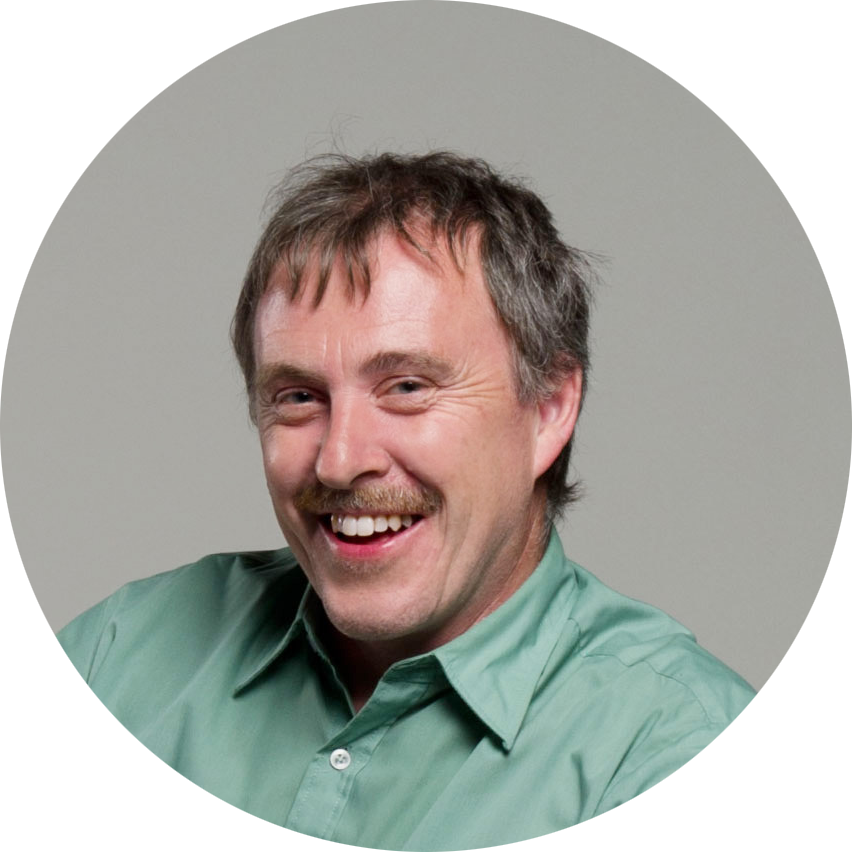 Karl Schwarz, RUSI Cosmetics
We're on the move for you
The first positive effects of our new network are already noticeable; our sales partners work more systematically, interact with each other, and now have deeper knowledge of our machines, their applications, and when and where each solution is the most appropriate.