10 years of ZAHORANSKY India
10 years of ZAHORANSKY in Coimbatore, India
We have just celebrated a special anniversary with our colleagues in India: 10 years of ZAHORANSKY in Coimbatore! Alongside great food and drink, there was naturally a festive program with music, art, and speeches.
"The move from Mumbai to Coimbatore was a complete success. Our employee numbers rose from 26 to 123 plus 16 apprentices, and the turnover rose from 270 Lakhs to 60 Crores (€430,000 to €8 million)."
---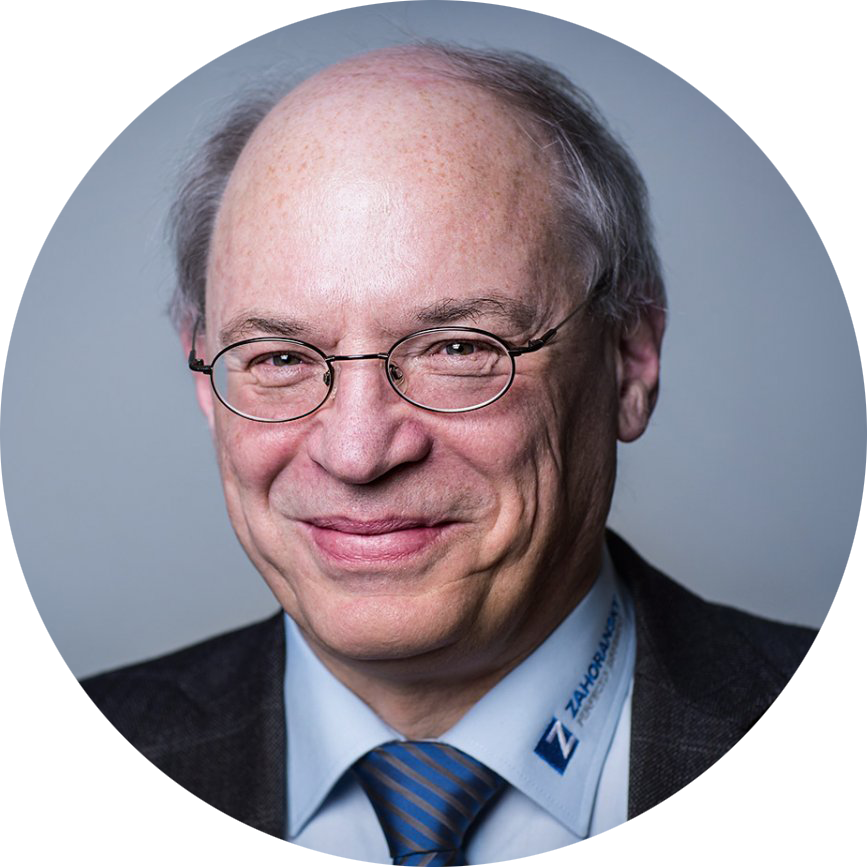 Ulrich Zahoransky, ZAHORANSKY Management Board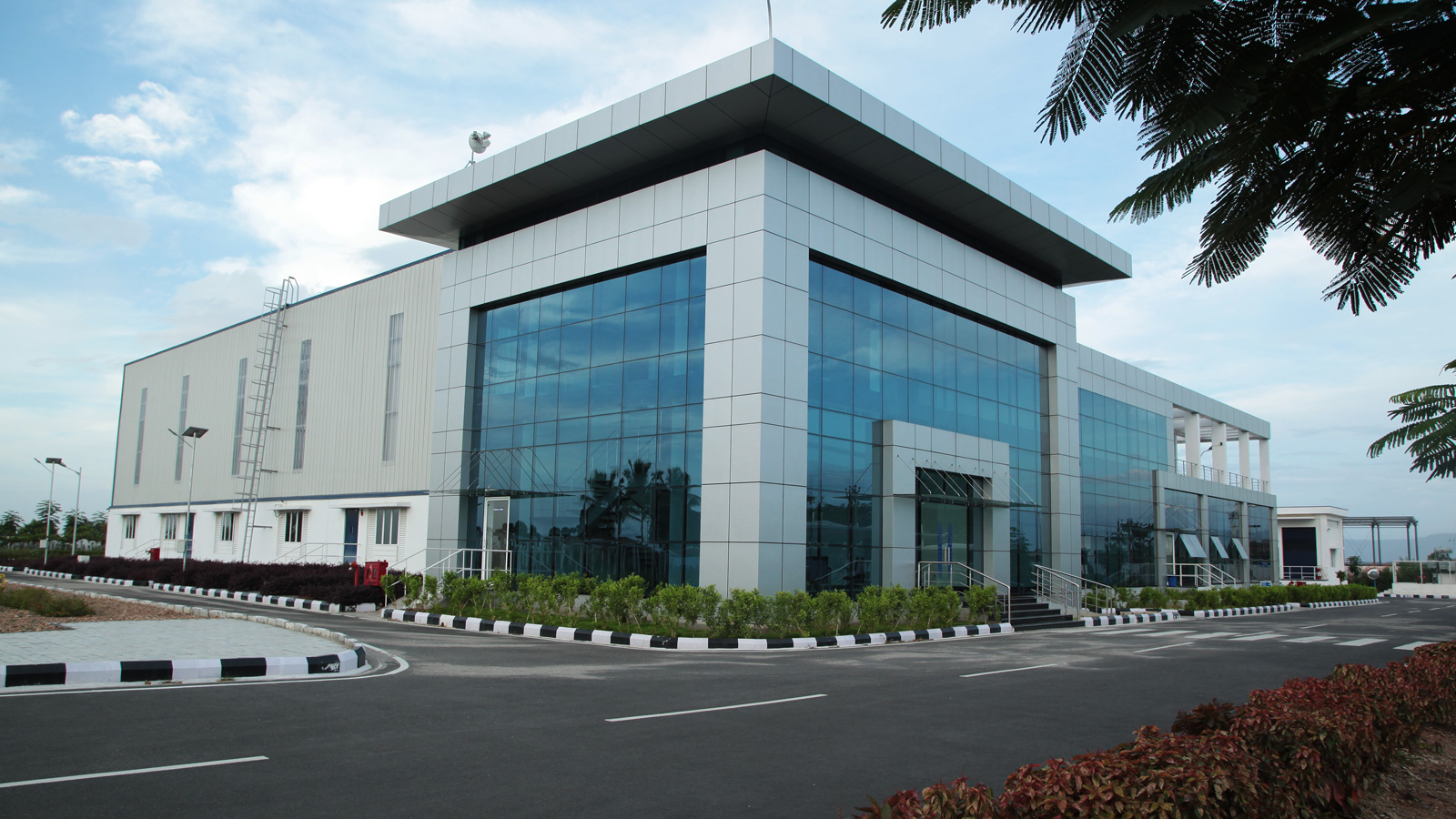 ZAHORANSKY India on the fast track
The range of mold and machine construction was extended
Two-component tools and brush machines were developed for the Indian and other Asian markets
Affordable automation solutions are produced for the Asian market
ZAHORANSKY India: the second largest company in the Group
2003
The ZAHORANSKY factory was opened after the first Indian colleagues acquired their expertise in Freiburg and Rothenkirchen.
2013
Opening of the factory in Kuppepalayam.
The newly constructed factory in Coimbatore received the Green Factory Platinum Award of the Indian Green Building Council (IGBC)* – as the first factory in southern India.
2018
An extension to the factory in Coimbatore is planned for fall.
2022
According to the five-year plan, the turnover in Coimbatore will increase to 120 Crores (€16 M) by 2022. * The internationally recognized certification for sustainable construction defines the highest standards for water and energy consumption and protection.