Welcome to ZAHORANSKY in India
The leap into the unknown: Those who take risks have the chance to make progress. And that is exactly what we did: in 2003, we established our Indian branch in Coimbatore. See for yourself what we have made of it ...
The Indian-German connection
Did you know that economic relations between India and Germany go back more than 500 years? It was then that Jakob Fugger, the merchant and banker from Augsburg in Swabia, who financed the voyage of the first German ship to Goa, thus laying the foundations for the first trade relations between these two countries.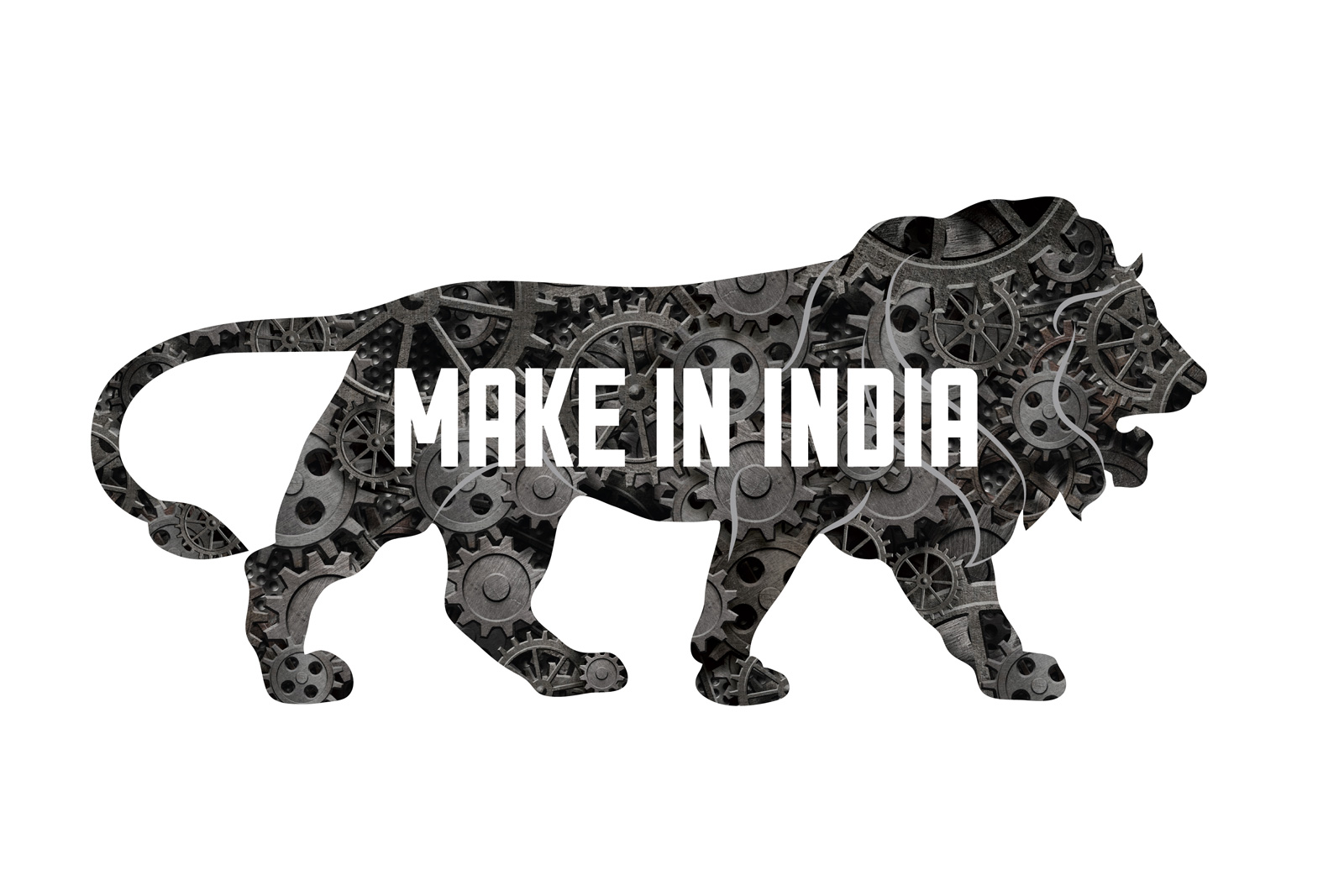 The "new China"
Today the country boasts one of the fastest growing economies and it is often referred to as the "new China". In recent years, Germany has become India's most important trading partner in Europe. According to the German Federal Foreign Office, the country is among India's ten most important trading partners worldwide.
ZAHORANSKY Quality,
Made in India
ZAHORANSKY had already made up its mind 16 years ago: India is not just a vast country home to bright colors, hot spices, artistic ornaments and friendly people, but it is also a country of doers, with meticulous workers who have an eye for detail. These are just a few of the reasons why ZAHORANSKY puts its trust in quality Made in India.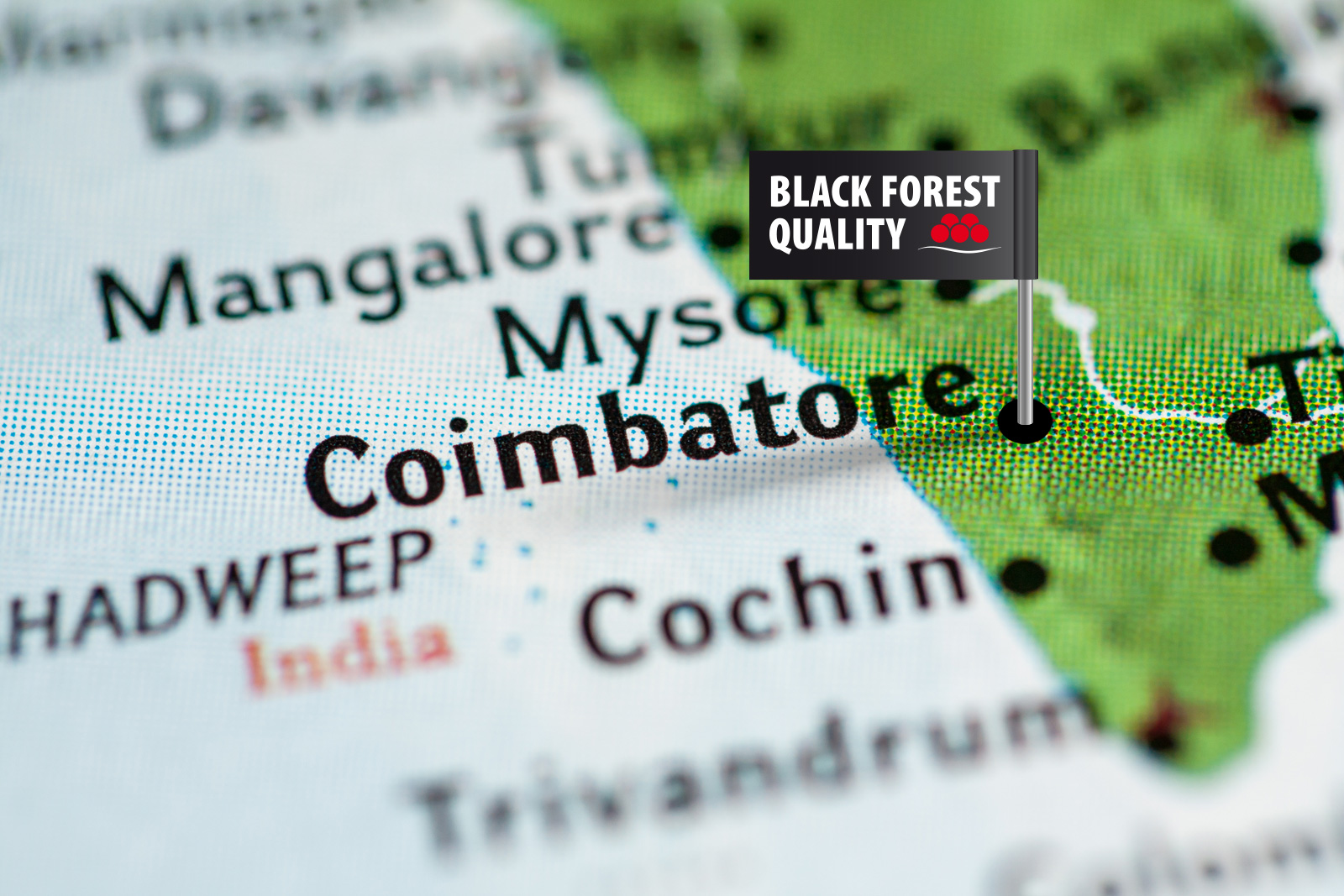 ---
The factory in Kuppepalayam, built in 2013, is the first in South India to receive the Green Factory Platinum Award from the Indian Green Building Council (IGBC).


---
The second largest company in the Group.
ZAHORANSKY India in the fast lane
---
Nowadays, more than 130 employees are ensuring Black Forest Quality, made in India.