"We have a very high demand to deliver 'Black Forest Quality' from India."
An audio interview with Reinhard Schnurr, Managing Director of Coimbatore, about the quality assurance of the ZAHORANSKY systems manufactured in India.
Who could give a more authentic insight into just how seriously ZAHORANSKY takes its quality standards than the managing director himself? Have a listen!
1. What does quality mean for ZAHORANSKY?
Quality is a topic that always stands in the foreground and is very multi-layered. Good quality is reflected in competent cooperation, reliable promises and ultimately also in the reliability of the machines supplied.
2. How do you ensure high quality?
With a very consistent process monitoring with the tools from quality management.
It starts with presize and fast order clarification via "in process control" as well "perfectly documentation" of the results from internal and customer acceptances.
3. How is the verification carried out exactly?
Every process has measurable key figures which we evaluate and use for further improvements from this. Classical CIP is used here. With daily "shop floor meetings" we monitor the implementation of the measures and initiated corrections by the teams through agile management.
At the end of each project there is a customer survey which is very important for a good customer and market orientation.
4. How do you intend to improve the high standard in the future?
We have a very high demand to deliver "Black Forest Quality" from India. There are still many small "tricks" and "cross checks" for many machines in the brains of the technicians in Germany. Through regular training of our Indian colleagues in Germany, we want to develop and promote this feeling for.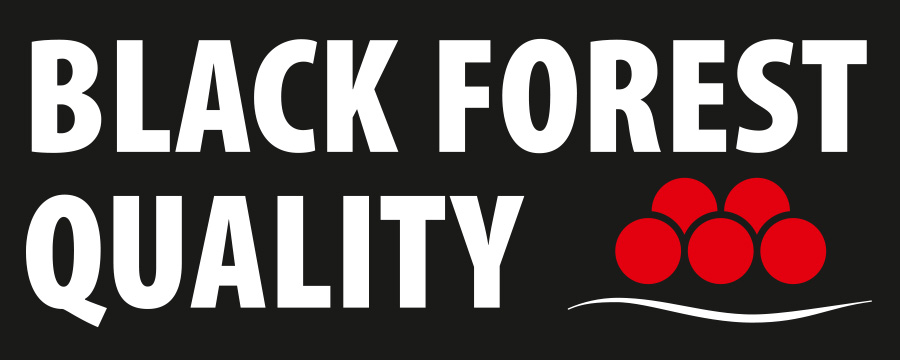 We continue to invest a lot in internal training in order to motivate our employees as a trendsetter for a good working climate in India. Another program is starting for the suppliers. We need for a holistic quality philosophy. We support them with the necessary knowledge beyond the production drawing to make them sensitive to which functional and quality features are necessary to ensure just-in-time delivery.