---
Made in India – a Seal of Quality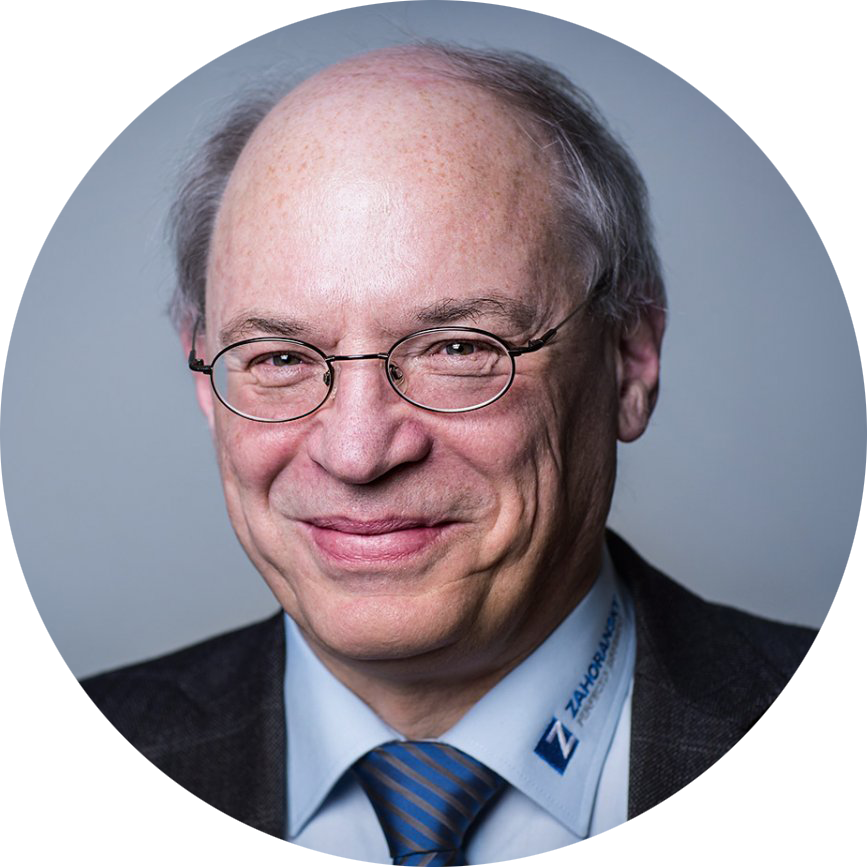 «We believe that Black Forest Quality does not necessarily mean that our machines have to be produced exclusively in the Black Forest. After all, for us it is more important to maintain consistently high standards of quality. That is exactly what ZAHORANSKY achieves in India, 100 percent»
Since the expansion of the factory in 2013, we have also strengthened our workforce by adding new specialists and upgraded our production machines and CAD systems.
German workmanship from India
The very strict quality standards applied by ZAHORANSKY in Germany have been fully implemented here, and even developed further. They are also reviewed regularly by the German management team. This means that we can guarantee the outstanding quality of ZAHORANSKY products made in India with an attractive price-performance ratio. Quality from which your products will also benefit.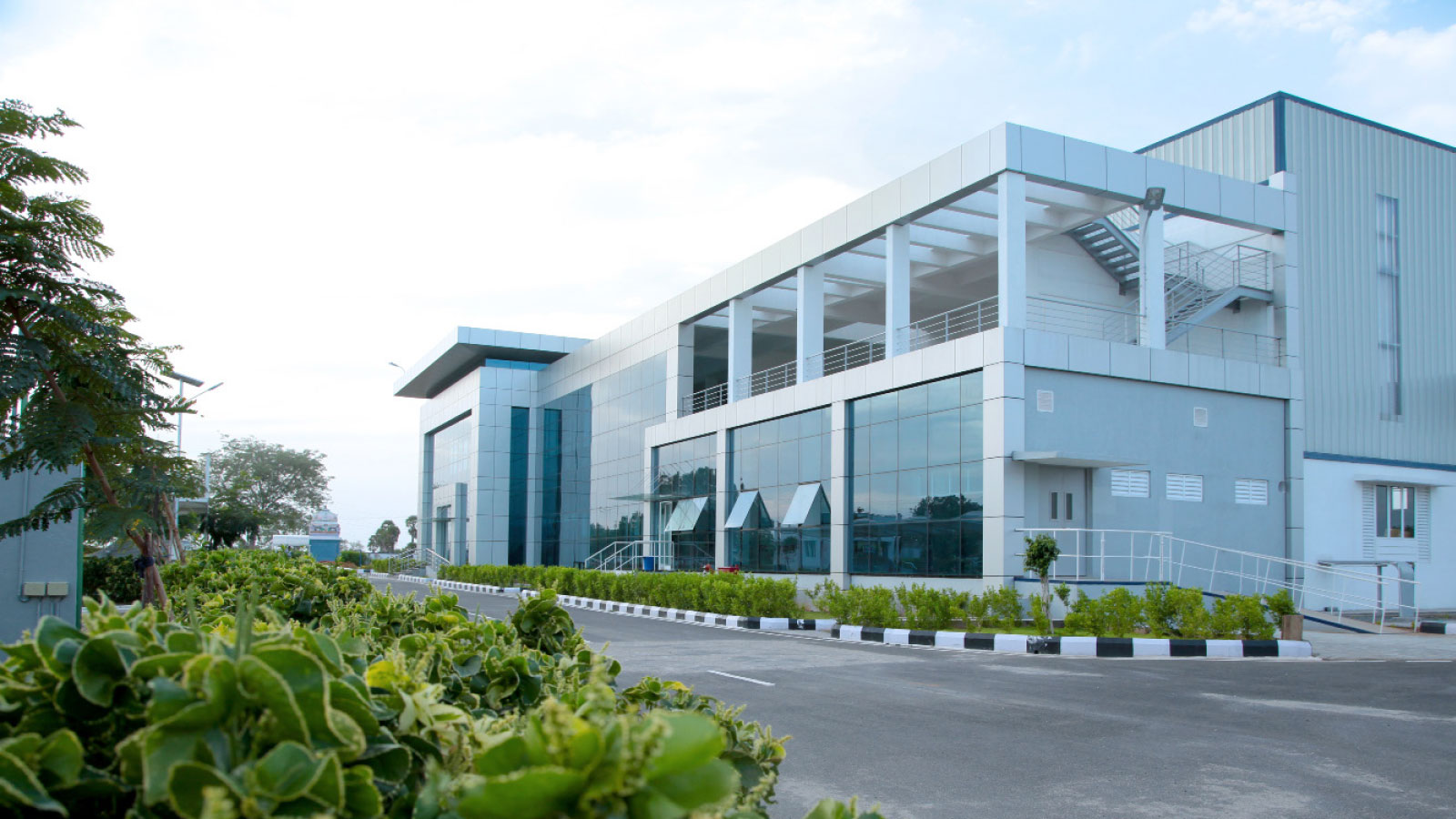 Black Forest Quality made in India
6.000 sqm
production area from autumn 2019 250 employees
Target for 2023
increase of approx. 92 percent 10 million € Parts and components sourced in India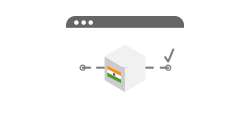 Our Managing Directors
---
Arvind Chawla and Reinhard Schnurr are in charge of mold and machine construction at ZAHORANSKY Coimbatore.