German Standards – of course!
Did you know that the "Made in Germany" label was introduced in Great Britain at the end of the 19th century with the ulterior motive of branding German products as supposedly cheap goods? That really backfired! Relatively quickly, "Made in Germany" came to stand for quality German workmanship. For us, "Made in India" has exactly the same meaning: quality German workmanship.
What do we mean by "Made in Germany" from India?
We have transferred our high ZAHORANSKY standards from Germany to India: This applies, among other things, to our work instructions, which are exclusively digital, and the quality control of our systems. However, it also applies, for example, to our office management, which is based on the Japanese 5S kaizen method.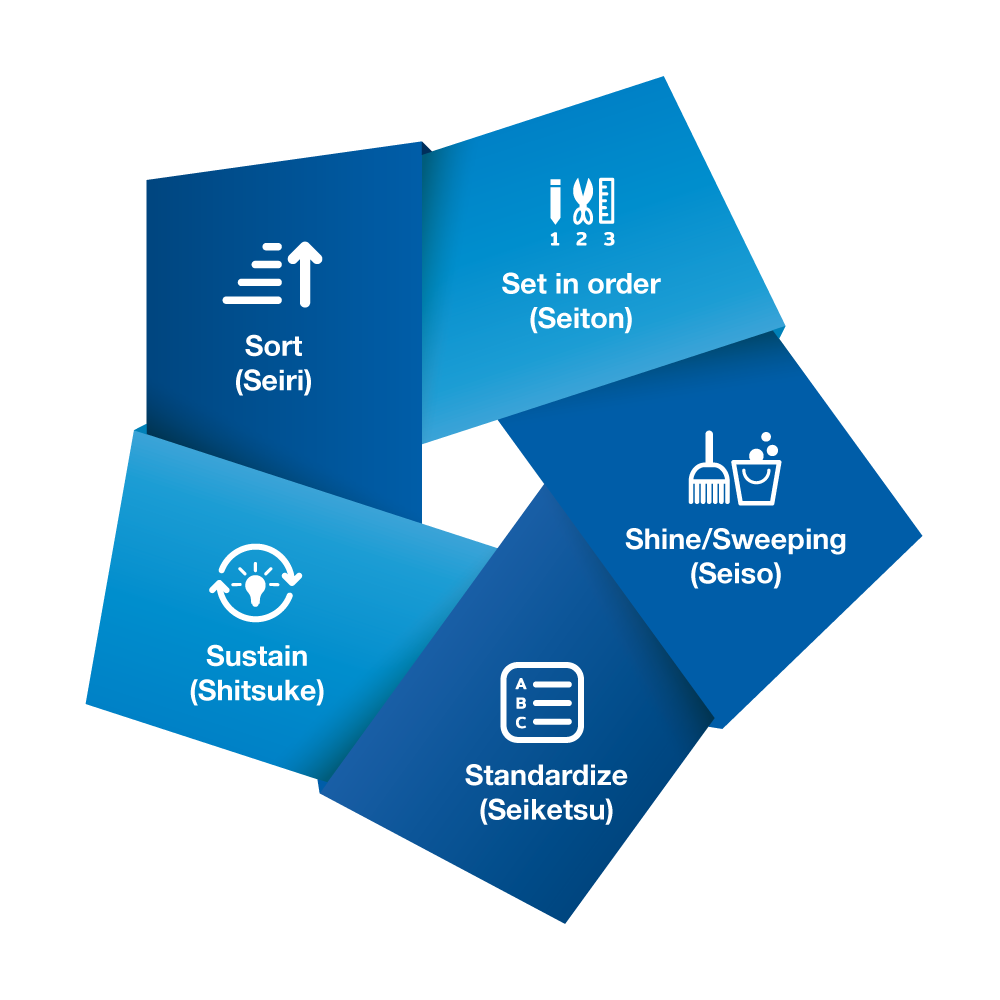 The 5S's are:
Seiri: Sort
Seiton: Set in order
Seiso: Shine (clean your workplace)
Seiketsu: Standardize (processes, designations, etc.)
Shitsuke: Sustain self-discipline and continuous improvement)
VSQ: Guaranteed!
It goes without saying that we are also pursuing our Verified Safety and Quality (VSQ) initiative. This does not just involve training our own employees: ZAHORANSKY is also training numerous external fitters and machine operators application-specific in the use of its products and in accordance with the latest quality standards. This commitment has a lasting effect on all processes and continuously increases product quality.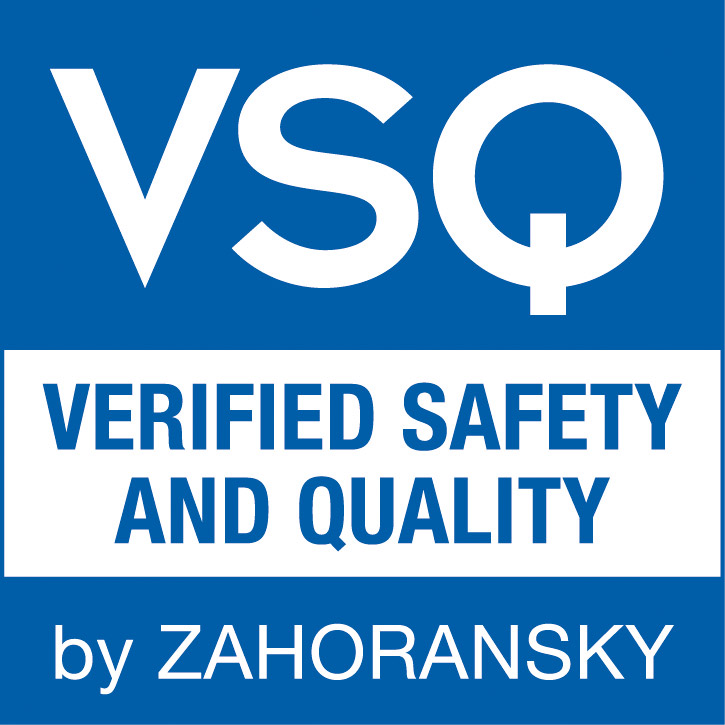 Composer Work Instructions